Thank you for your interest in my art and visiting my online portfolio.
Many friends are surprised that I don't showcase my art outside of Instagram. So here it is, a small gallery of crafty projects that I have done over the past few years. I continue to practice creativity and I am grateful for the support of my family and friends in having my art put in to use.
Paintings
Painting is just one way for me to express my presonality.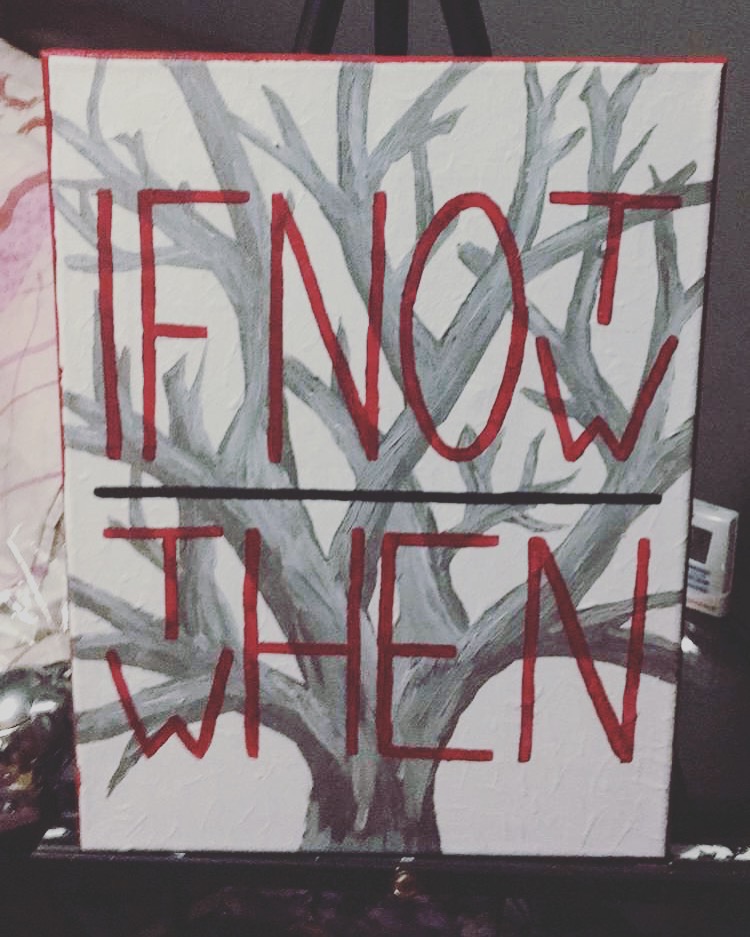 Dresses I have made
From prom to weddings, there is alway a reason to make a dress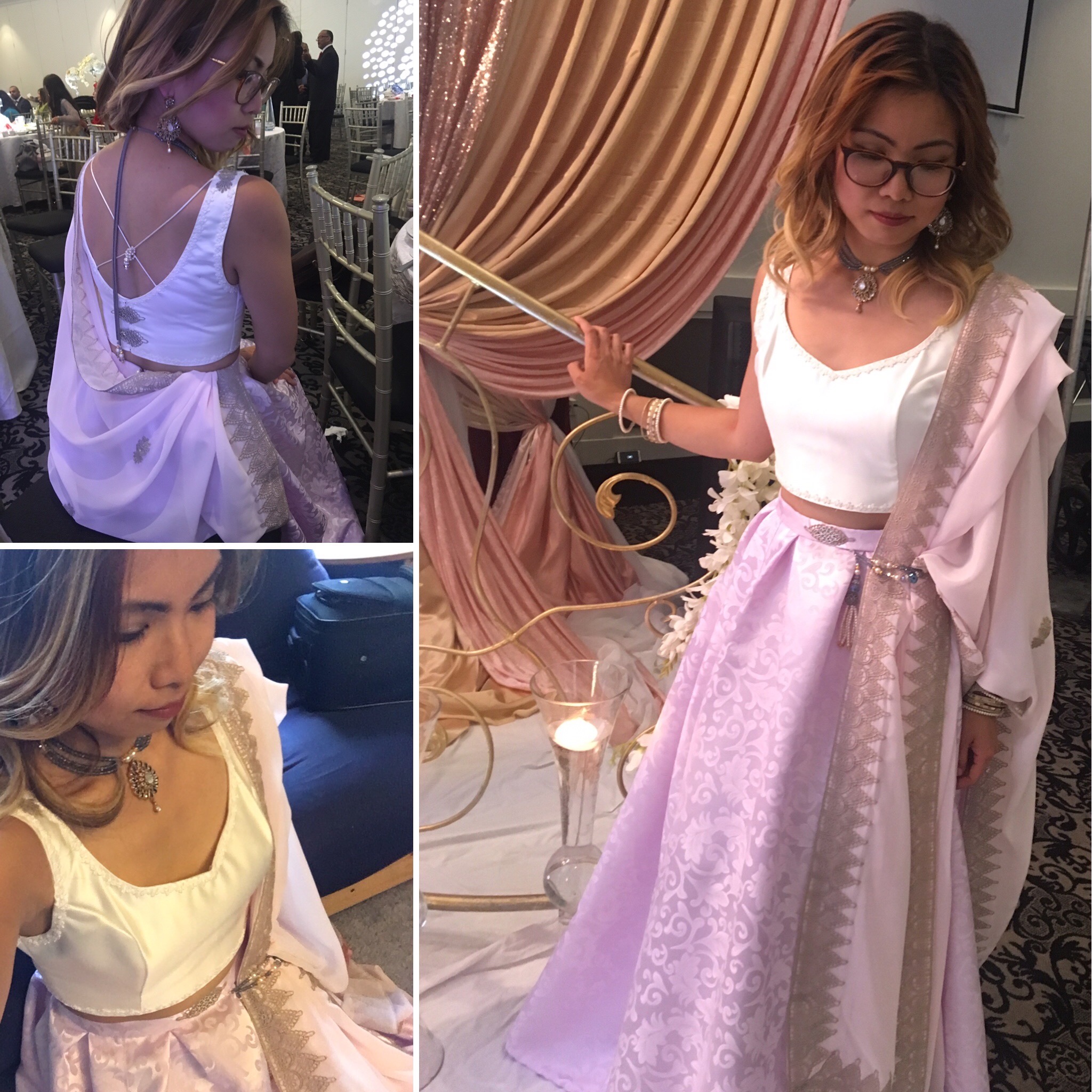 Home Decor Projects
Home decor featuring my art & small decor projects.